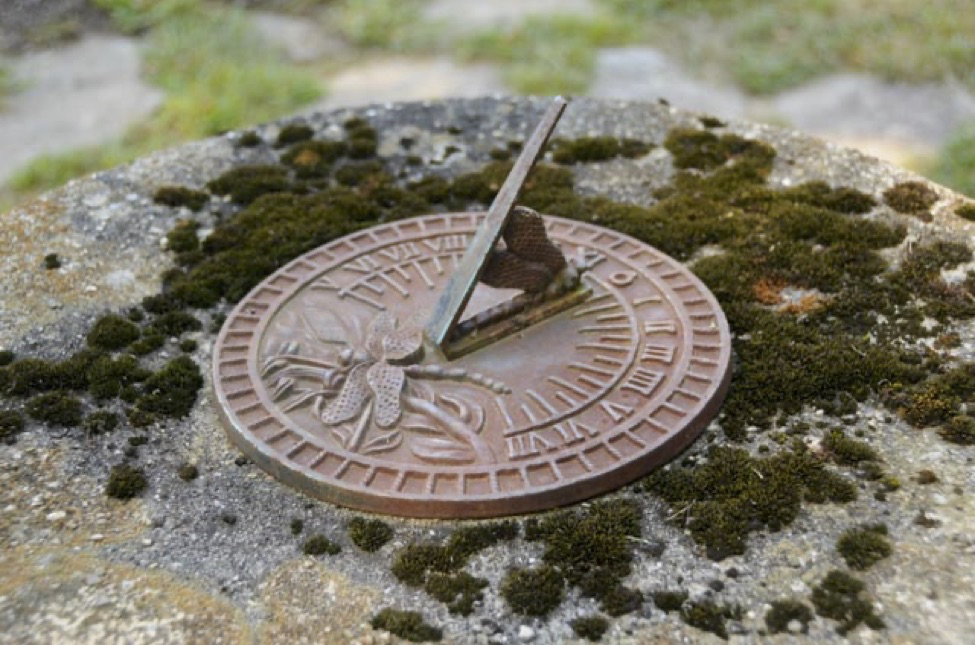 3-Minutes with God
Why is it so hard to find time for a daily encounter with God? Deadlines loom and demands on our time are pressing. "It will just take a moment." "Can you help me?" "Where are the reports?" "When can you get back to me?" God isn't so vocal. He doesn't send us text messages or email. Sadly, sometimes He is easy to ignore.
Three years ago I began sending out a weekday email entitled "3-Minutes with God." I chose to use email instead of a blog because it would pop up in your inbox as a daily reminder not to ignore your spiritual growth. The series has proven very popular and has quietly grown. However, many people have started asking me to put the devotionals in an archive, so they can refer back to previous meditations.

Therefore, I've decided to bring them all together in one place — this website that I've been toying around with for years. I hope you find it a blessing. Thank you for all of your encouragement!