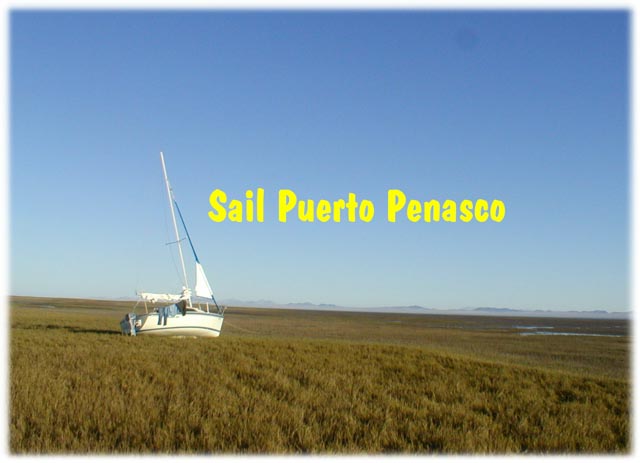 25 "Therefore I tell you, do not worry about your life, what you will eat or drink; or about your body, what you will wear. Is not life more important than food, and the body more important than clothes? 26 Look at the birds of the air; they do not sow or reap or store away in barns, and yet your heavenly Father feeds them. Are you not much more valuable than they? 27 Who of you by worrying can add a single hour to his life?
28 "And why do you worry about clothes? See how the lilies of the field grow. They do not labor or spin. 29 Yet I tell you that not even Solomon in all his splendor was dressed like one of these. 30 If that is how God clothes the grass of the field, which is here today and tomorrow is thrown into the fire, will he not much more clothe you, O you of little faith? 31 So do not worry, saying, 'What shall we eat?' or 'What shall we drink?' or 'What shall we wear?' 32 For the pagans run after all these things, and your heavenly Father knows that you need them. 33 But seek first his kingdom and his righteousness, and all these things will be given to you as well. 34 Therefore do not worry about tomorrow, for tomorrow will worry about itself. Each day has enough trouble of its own.
The Holy Bible: New International Version. (1984). (Mt 6:25–34). Grand Rapids, MI: Zondervan.
Jesus was exhausted. It was the end of a very long day of teaching and preaching and he just needed to get away from it all. At evening, he got in a boat and told his disciples, "Let's go across to the other side of the lake." Then he fell asleep so soundly that even a hurricane couldn't wake him. Have you ever wondered how that was possible? (Mark 4:30-34)
Take a minute this morning to make a list of all the things that keep you up at night or the things that wake you up in the wee hours of the morning and prevent you from falling back to sleep. Now spend your second minute giving each of those worries to God. As you pray, draw a line through each worry knowing God will take care of it. Finally, spend your third minute thanking God for carrying those burdens for you and asking for His help to let go.